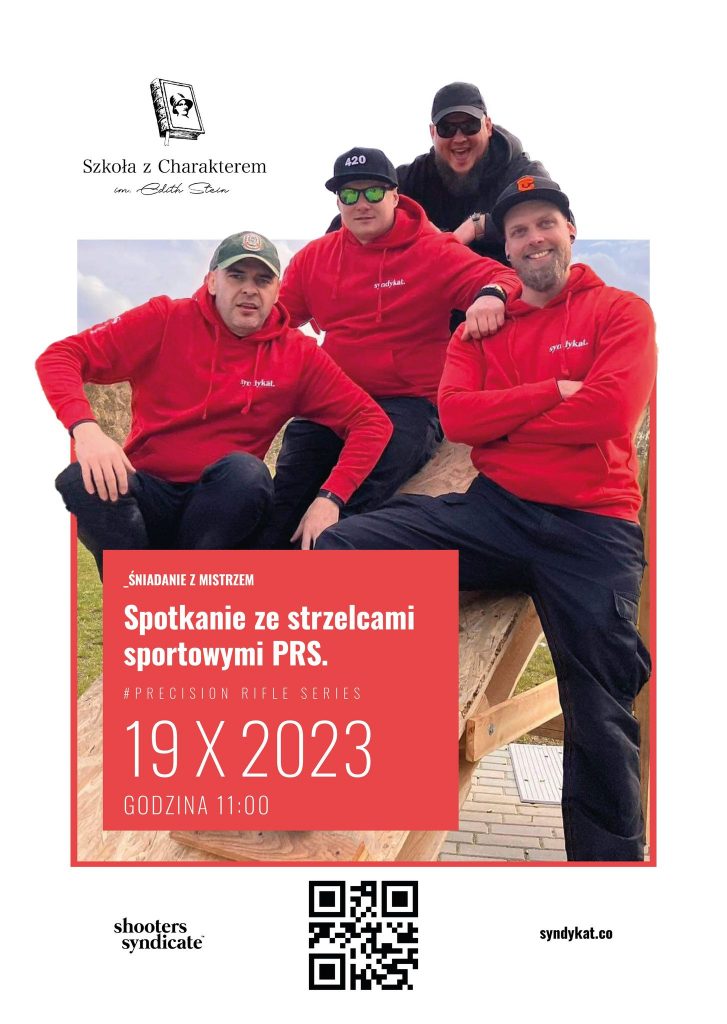 Szanowni Uczniowie!
Z wielką radością chcielibyśmy Was serdecznie zaprosić na kolejne Śniadanie z Mistrzem, które odbędzie się 19 października o godzinie 11:00 w naszej szkole. To wyjątkowe wydarzenie stanowi doskonałą okazję do spotkania się z prawdziwymi ekspertami w swojej dziedzinie i zdobycia cennych inspiracji.
Serdecznie zachęcamy Was do przygotowania pytań i udziału. Śniadanie z Mistrzem to nie tylko możliwość zdobycia wiedzy, ale także szansa na rozwijanie swoich pasji i zdobywanie nowych inspiracji.
Czekamy na Waszą obecność i entuzjazm podczas Śniadania z Mistrzem.
Zapisy odbywają się u Pani Gosi K.
Do zobaczenia!