Charakter szkoły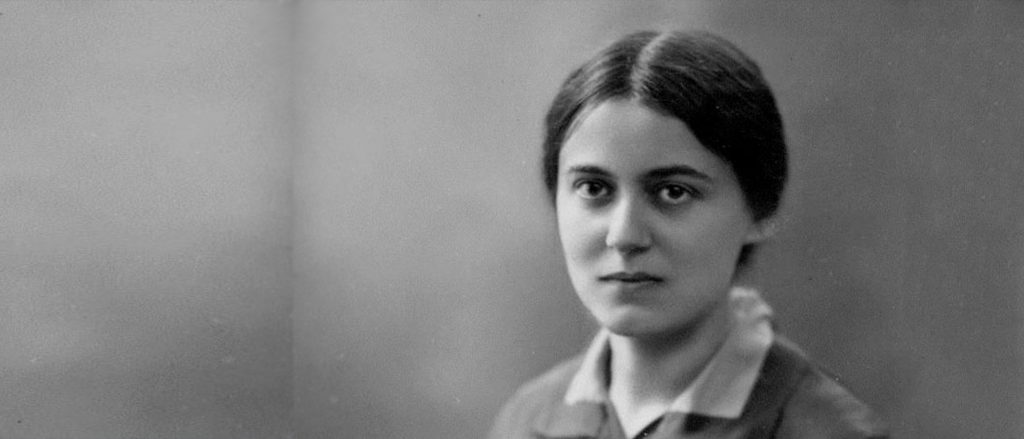 "Początkiem każdego dzieła – słowo, a przed każdym działaniem – myśl. Korzeniem zamierzeń jest serce, stąd wyrastają cztery gałęzie: dobro i zło, życie i śmierć, a nad tym wszystkim język ma pełną władzę". Ten fragment (16-18 wers) z 37 rozdziału Mądrości Syracha ze Starego Testamentu przypomina nam jak ważne jest słowo w życiu każdego z nas. Szkoła była, jest i będzie przestrzenią, gdzie operujemy słowem. Jeśli chcemy wyrażać swój charakter w życiu, to czynimy to poprzez uczynki i słowa. Jak zapisano w powyższym tekście na początku każdego działania jest myśl, zatem szkoła musi wspomagać naukę myślenia. Nie przychodzimy do szkoły po naukę dla stopni, spotykamy się w szkole, aby poprzez prawdziwe kształcenie naukowego języka nauczyć się wyrażać swoje myśli i budować własne czyny.
Szkoła z Charakterem im. Edyty Stein stara się zachęcać swoich uczniów i wychowanków do wytrwałej nauki, do kształtowania postaw opartych na szacunku do drugiego człowieka, do doskonalenia własnego charakteru poprzez: pracę nad własnym językiem, rozbudowaniem i kształtowaniem własnego sposobu myślenia oraz zachęcania do realizowania uczynków na rzecz drugiego człowieka. Nasze człowieczeństwo kształtuje się w spotkaniu z drugim człowiekiem i szkoła powinna starać się uczyć tego spotkania z bliźnim. Dlatego ważnym elementem w procesie edukacyjnym i wychowawczym szkoły są różne wyjazdy, spotkania naukowe, wspólne prace, realizowane różnorakie projekty.
Ważną rolą w kształtowaniu naszego charakteru odgrywa przestrzeń, w której przebywamy, stąd szkoła zwraca uwagę na wielorakie aranżowanie przestrzeni szkolnej, zarówno naukowej, jak i rekreacyjnej. W wielu szczegółach staramy się przekazać przesłanie Szkoły z Charakterem im. Edyty Stein.